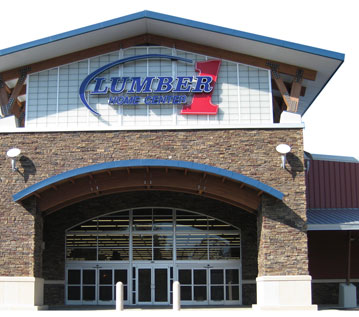 Welcome!

Need a new sign for your business? Have a sign, but

need repairs?

You've come to the right place!

Electronic Message Centers

Research shows that you have about 3 seconds to attract a passer-by's attention and communicate your message to him. 

An electronic message center will make your message stand out from the crowd of signs around you.  Even displaying the time and temperature can give a viewer valuable information which they will associate with your business.  Combining that capability with animated messages, possibly in color, can really drive your sales up!

Little Rock Sign | Conway Sign has over 40 years of dedicated service to the state of Arkansas. We have been serving and providing our customers with the best quality products and services available in our industry today.

Whatever your signage needs, we can provide you with the most up-to-date technologies and the best quality craftsmanship.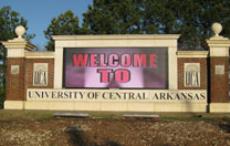 Or call us for a quote - (501) 327-4166 Conway or (501) 372-7403 Little Rock

Left:  Channel Letters for Lumber One

Right:  Electronic Message Center for UCA

Above:  Vinyl Door Graphics

for Oxford Learning Center

© 2011- 2014 Little Rock Sign | Conway Sign, Inc

All trademarks and trade names are the property of the respective trademark holders.

Specifications and images are subject to change without notice.


Left:  Southwestern Energy Digital Fuel Price Sign